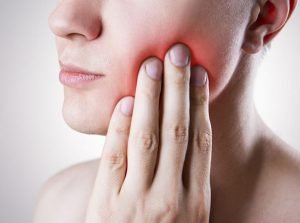 Dental pain can be very distressing for anyone, and we always strive to see patients calling with an emergency on the same day.
If you or someone you know is suffering from a dental emergency it is important to seek dental advice as soon as you can. This can help decrease the chance of permanent damage to the tooth.
Call us for advice on how to best manage the pain until you can come and see us.
When making an appointment, our nurses may ask you questions on the phone regarding the pain or problem tooth, so we can best prepare for your visit and allocate sufficient time for the appointment.