Intraoral camera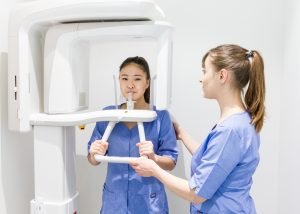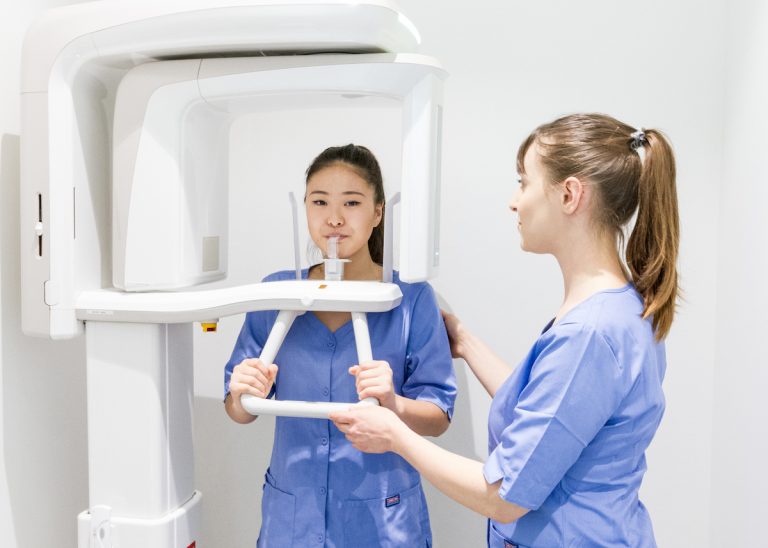 Here at My Local Dentists Northmead we believe each patient should completely understand the current condition of their teeth.
All our dental units are installed with a intraoral cameras, allowing us to precisely photograph any issues we may find inside your mouth, this allows us to educate, explain and show you up close exactly what is happening.
The images taken are saved into your dental file, so at any time we are able use them as a reference and compare images at a later date if we need to.
In House OPG
We provide our patients with the most advanced technology available, our in house OPG machine is a high-tech digital x-ray which provides the Dentist Northmead with a complete panoramic view of your teeth, upper and lower jawbones, sinuses, jaw joints and is also used to detect any pain and abnormal growths.
The OPG x-rays can be used to plan orthodontic treatment, extractions and implant placement.
Digital x-rays
All x-rays performed at our practice are digital, these x-rays are virtually instant and provides a much lower dose in radiation to the patient. These type of x-rays are recommended every 1-2 years, and are essential in maintaining good oral health.
These x-rays provide the Dentist with a detailed image between the teeth and health condition of the root.
This helps us accurately diagnose a potential issue early before it becomes a bigger problem, such as decay between the teeth, bone loss and developmental abnormalities, allowing you to save time and money as well as providing you with a thorough understanding of your oral condition.