Child Dental Benefits Schedule
Child Dental Benefits Schedule Northmead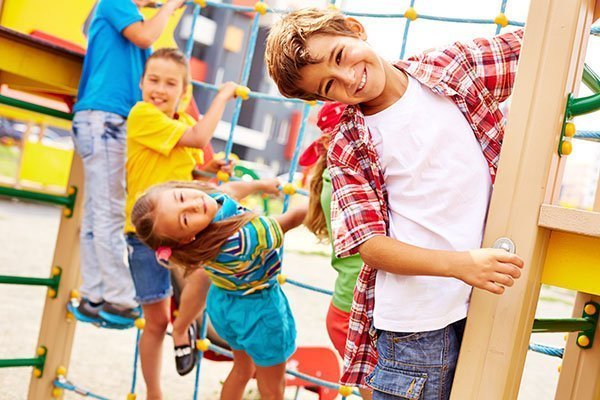 In the news:
The Australian Dental Association (ADA) has applauded announcement by the Turnbull Government and its Health Minister, Greg Hunt, to reinstate the Child Dental Benefits Schedule (CDBS) cap to $1,013.
"The Minister for Health, the Hon Greg Hunt … advised the ADA that a number of changes to the CDBS have been finalised and will take effect on 1 January 2021."
The government-funded Child Dental Benefits Schedule (CDBS) is now available for families with children aged 2-17 years who receive government benefits.
The CDBS has a means test, which requires receipt of Family Tax Benefit Part A or a relevant Australian Government payment.
If children are eligible they can receive up to $1,013 over two calendar years for preventative and restorative dentistry, such as:
Examinations
X-rays
Cleaning
Fissure sealing
Fillings
Root canals
Extractions
Dentures
N.B. This scheme does not cover cosmetic dental work or orthodontics.
For more information, please give us a call.
Child Dental Benefits Schedule in Northmead
Bulk Bill for children who are eligible for MEDICARE CHILD DENTAL BENEFIT SCHEDULE
Up to $1,013 worth of dental treatments over two years
Child Dental Benefits Schedule in Northmead
Call your Northmead dentist on (02) 9000 1138 or book your appointment online.
We are located at 19/5-7 Kleins Rd in Northmead.