What is Invisalign?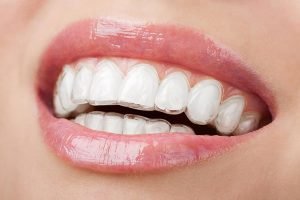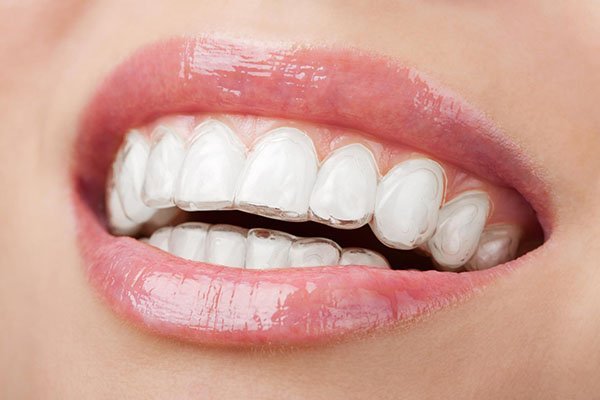 Invisalign is a method of moving the arrangement of your teeth without the use of braces.
It consists of a series of clear aligners that you can wear over a length of time to improve the orientation of your teeth without having to wear the older style metal braces.
We custom-design each aligner for your teeth using 3D computer imaging technology.
The number of retainers depends on the severity of crowding and you wear each retainer for two weeks.
You can remove the retainers easily, so there are no food restrictions, issues with flossing or brushing around wires.
Is Invisalign right for me?
Invisalign is suitable for treating a wide range of orthodontic issues, including crowding, spacing, cross bites and open bites.
It is a great option for straightening teeth in most people, but may not suit everyone.
At Smiles First Dental we are also able to offer an alternative with "Clear Correct". Our dentists have trained extensively to provide you with the best alternatives and treatments.
What should I do next?
Before you commence Invisalign, it is important to have a thorough examination. This will allow us to detect and treat any active dental and periodontal disease that could compromise the aligners and your final treatment outcome.
Do you have health insurance?
If your Health Insurance policy covers orthodontics, they may cover some of the cost for Invisalign. As each patient has a different level of coverage, you will need to check with your health insurance as to what benefits will be received. When you have visited us for the consultation appointment, we are able to provide you with a treatment plan. This treatment plan can be given to your health insurance to determine your rebate and out-of-pocket costs
Call us to arrange a suitable time for a consultation appointment.