We understand that to some patients the thought of visiting the dentist can be quite daunting.
Our dental team is here to reassure you and listen to any questions or concerns you may have about your treatment.
Dr Thomas Choi B.Pharm (Syd Uni.) B.Dent (Hons) (Syd Uni)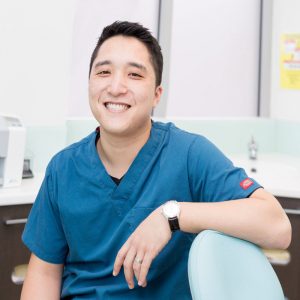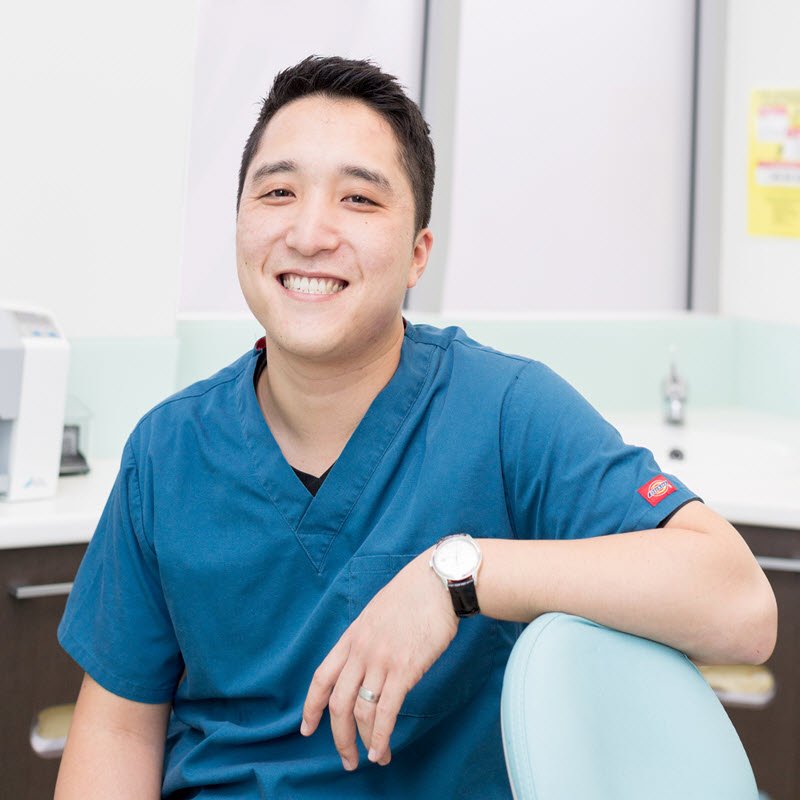 Dr Thomas Choi has graduated from both The Bachelor of Pharmacy, and The Bachelor of Dentistry (Hons) at the University of Sydney.
Having lived in Northmead from the age of three, Dr Choi attended Northmead Public School where he graduated as school captain, and continued his education in the area while attending Baulkham Hills High School.
He is dedicated in not only ensuring you have a healthy and beautiful smile, but helping to support and grow the local community.
Having worked in the Penrith and Blacktown areas before working at Smiles First Dental Northmead, Dr Choi enjoys working with all age groups, and treating your whole family with up to date professional service and care.
Although he firmly believes prevention is better than a cure, he also believes in ensuring his patients' have the most up to date treatment options available, in all areas including general dentistry, cosmetic dentistry and Invisalign. Dr Choi is especially interested in areas of orthodontics, more precisely early intervention and airway orthodontics, and implant dentistry.
Dr Rebecca Cerfontyne B.Medsci (UTS) B.Dent (Hons) (USyd)
Dr. Rebecca Cerfontyne has a Bachelor of Medical Science (UTS) and a Bachelor of Dentistry (Hons) from Sydney University.
She enjoys all aspects of general dentistry but has a particular interest in oral surgery, paediatrics and adult orthodontics.
She has a great commitment to her patients and regularly attends continuing education programs to keep current with dental knowledge.
Dr Sarah Lee B.Pharm (Syd Uni), D.M.D (Syd Uni)
Dr. Sarah Lee has a Bachelor of Pharmacy (2008) and a Doctor of Dental Medicine (2015) at the University of Sydney.
Sarah's interest in dentistry has developed through her desire to form relationships and her love of being around people.
As such patient care is always the number one priority, as well as ensuring quality dental care. Sarah continues to strive for excellence when it comes to oral health care through continuing her professional development.
Her areas of interest within dentistry include oral surgery, general restorative and orthodontics.