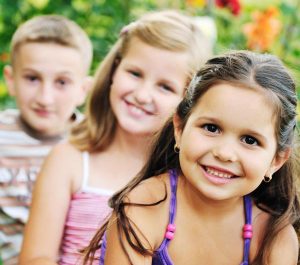 Good news for children, and their parents/guardian who are eligible under the Children's Dental Benefits Schedule (CDBS). The CDBS has been extended through 2017!
CDBS provides children with basic dental services. Starting on January first 2017, dental services up to $1,000 can be given over two consecutive calendar years. The two-year cap period starts when a patient first receives an eligible dental service.
Smiles First Dental is a proud supporter of CDBS and encourages parents to take advantage of it. You can't begin supporting your child's oral health too early!
New terms and conditions are in place for 2017. Consequently if you have any questions we ask that you contact us on (02) 9630 9996 for information or an appointment. Continue Reading