Teeth Whitening Northmead
Is teeth whitening for you?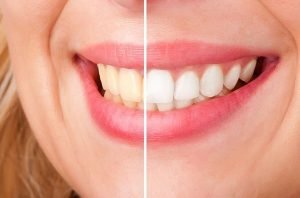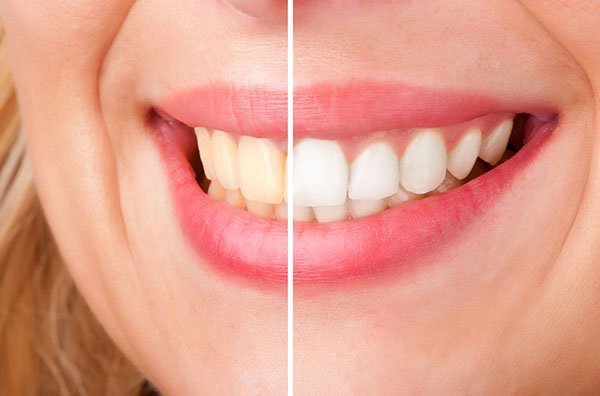 There are many reasons why teeth can become stained and discoloured. Some foods, medications, trauma or simply ageing can cause teeth to become dull and lose their whiteness, leaving patients embarrassed and self-conscious about their smile.
Before you start any teeth whitening, we highly recommended a thorough check-up and clean to ensure your teeth and gums are healthy enough to withstand the whitening process. The scale and clean will remove any surface stains and calculus, crucial for a more effective whitening result.
Once you have had your clean, if are still unhappy with the colour of your teeth, we can whiten your teeth using one of our professional whitening systems.
At My Local Dentists Northmead, we offer our patients two different types of whitening systems:
Take-home teeth whitening
We start your take-home teeth whitening treatment by taking impression or moulds of your teeth so we are able to construct custom-made trays that fit your mouth perfectly.
At home, you will then use these trays to apply the whitening gel every day. Your treatment can last from a couple of days to weeks, depending on how discoloured your teeth are and the result you want. You will soon begin to notice your teeth becoming brighter.
We provide you with a whitening kit and instructions on how to keep your teeth whiter and brighter for longer.
In-chair teeth whitening (Philips ZOOM! Whitening)
We recommend in-chair teeth whitening for patients who want an instant result.
Philips ZOOM! Whitening is a procedure designed to lighten and brighten the colour of natural teeth using a combination of a hydrogen peroxide gel and an ultraviolet lamp.
This dentist-supervised, in-office procedure is safe, effective and clinically proven to make your teeth up to eight shades whiter.
ZOOM! Whitening treatments are not designed to lighten dentures, crowns and bridges, porcelain or composite veneers, or any restoration material.
Teeth Whitening in Northmead
For more information, visit the Philips Zoom! Whitening website: http://www.philips.com.au/c-m-pe/oralhealthcare/consumer/teeth-whitening-zoom.
Teeth Whitening in Northmead
Call your Northmead dentist on (02) 9000 1138 or book your appointment online.
We are located at 19/5-7 Kleins Rd in Northmead.