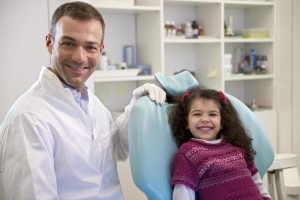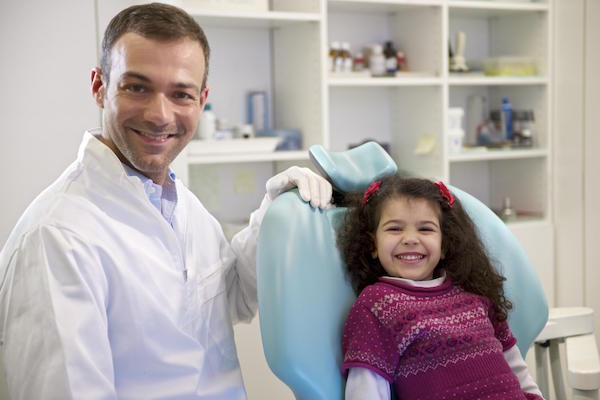 Have you ever wondered why your dentist recommends that you visit at least twice a year?
It's because regular dental visits are essential for the maintenance of healthy teeth and gums, and therefore the cornerstone of overall good health.
At Smiles First Dental our regular checkups are designed to optimize your dental health and support your overall health as well.