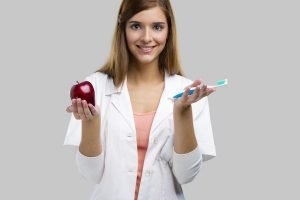 From ancient Egyptian "toothers" to the highly trained dentists and staff at Smiles First Dental, dentistry has interested humans for millennia.
Early dentists practiced their trade long before there was any scientific or technological system in place to test results, and this meant that many strange beliefs flourished.
And while dentistry has become scientific, results-based, and efficient, bizarre dental beliefs exist up to today.
In this post, we'll take a look at some bizarre beliefs from previous eras, and talk a little bit about mistaken beliefs that remain today.
Continue Reading