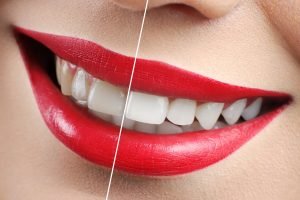 At Smiles First Dental, patients constantly ask us about whitening their teeth.
They know, as science has demonstrated, that a great smile can make a first and lasting impression that affects social life, professional life, and even love life.
The answer is that there is no one-way to whiten teeth – it depends on the case.