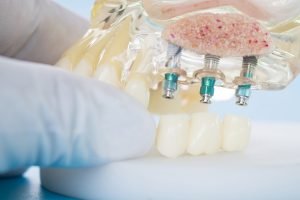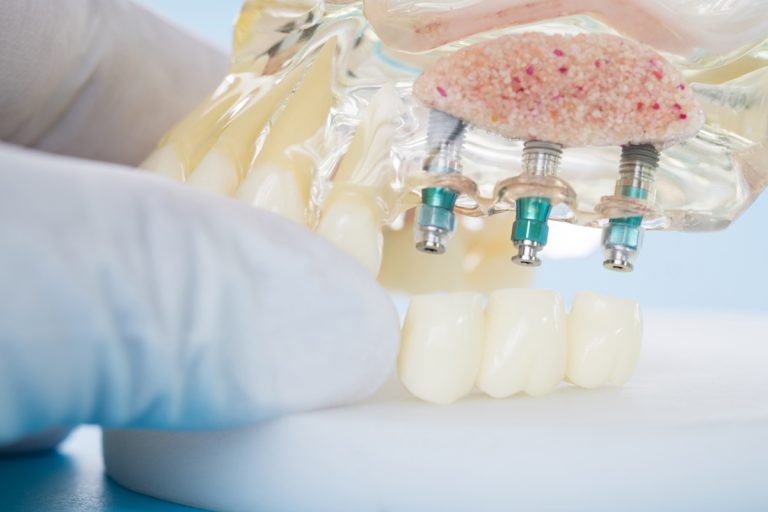 If you are missing a tooth, teeth, or even all your teeth, you may have looked around to see how they could be replaced.
And in your search, you may have come across dental implants as one of the options.
You may also have noticed that implants seem more expensive than other treatments, and wondered if you should shop around for different treatments?
If you have decided on dental implants, you may wonder how to comparison-shop for a cosmetic dentist.