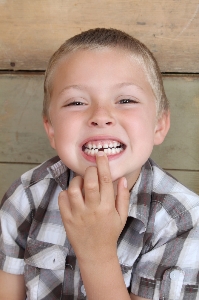 When children's deciduous teeth fall off, it does not usually cause huge concern. Baby teeth will always give ways for the growth of the permanent ones.
However, when adults lose their permanent teeth, it becomes an entirely different story.
Losing a permanent tooth can be natural, especially as you become older.
Tooth loss can also be due to a number of factors such as: genetics, general health problems, dental and oral health issues, excessive wear, or even trauma caused by unfortunate accidents.
Continue Reading